This stunning 24 arms Georgian-style chandelier is ideal for double-height ceilings in hallways, landings, or large reception rooms.
24 Arm: Height 1.5m x Width 900 mm
24 Arm (400 mm arms) Height 1.5 m x Width 1.1 m
Each chandelier can be custom-sized to suit your ceiling height.
Free nationwide delivery and installation of your chandelier.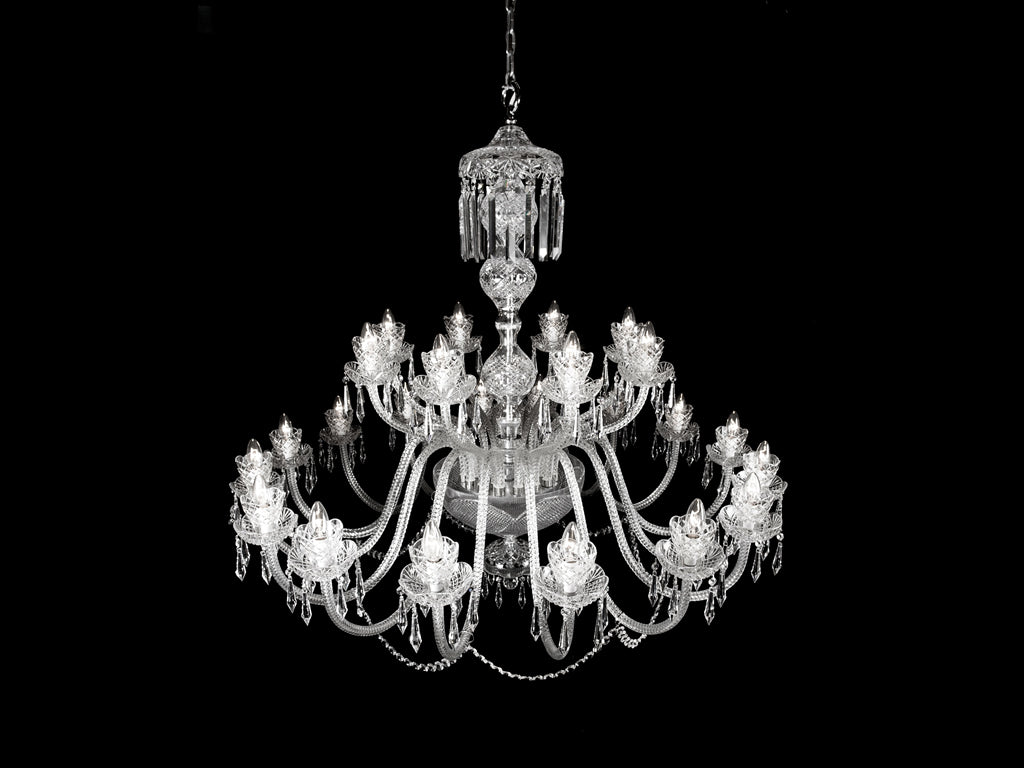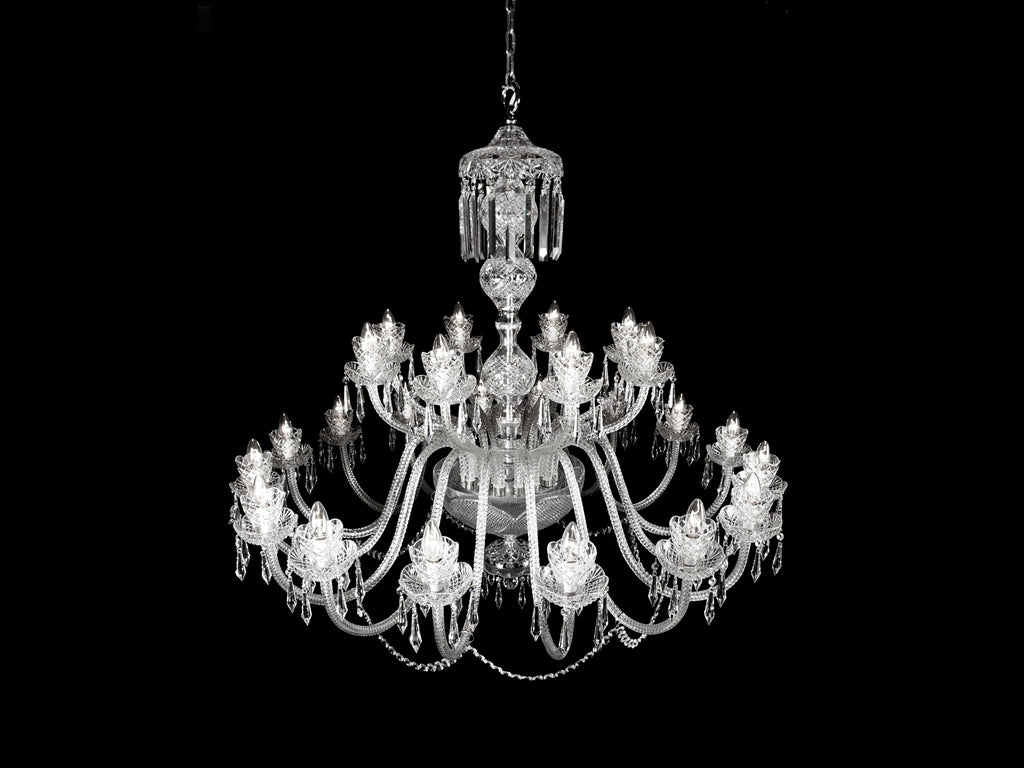 "A chandelier creates a magical ambience. It enriches the everyday, precious moments in life."
Tadhg Dineen
TARA CHANDELIER CONSULTANT