"A chandelier creates a magical ambience. It enriches the everyday, precious moments in life."
Tadhg Dineen
TARA CHANDELIER CONSULTANT
Handcrafting Crystal Chandeliers in Waterford since 1993
Handmade with pride
Our deep rooted heritage of Irish crystal chandelier making means every TARA chandelier is made with passion. From the initial design to the moment we hang it in your home, the journey of each piece is one of pride. Our goal is to create timeless, authentic chandeliers that you and your family will cherish forever.
DISCOVER OUR CHANDELIERS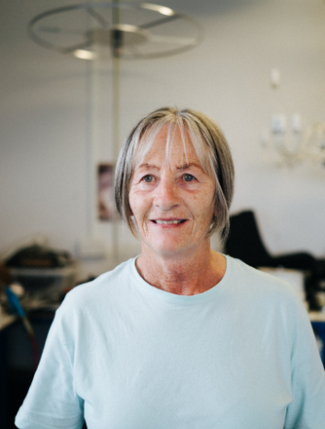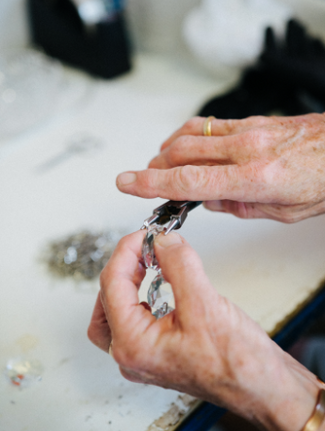 Installed to perfection
Your TARA Crystal Chandelier will arrive, delivered personally by us. Our team will install and hang your chandelier to perfection, making sure we reflect the incredible craftsmanship and creativity that has gone into making your beautiful piece. We ensure it's captivating, captures the perfect ambience, and creates a magical atmosphere for you and your home.
BOOK A CHANDELIER CONSULTATION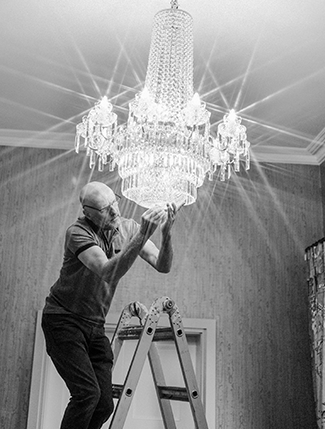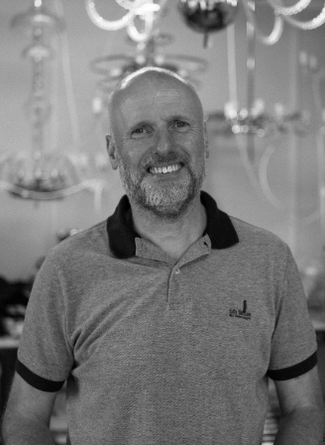 Eamonn Flynn and his mother Ali.
Eamonn and his mother Ali have been the creating TARA Crystal Chandeliers since 1993. Their incredible wealth of craftsmanship, creativity and heritage, is at the heart of every crystal chandelier they create.
Want to Talk to us →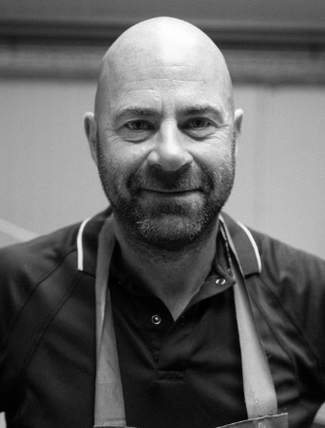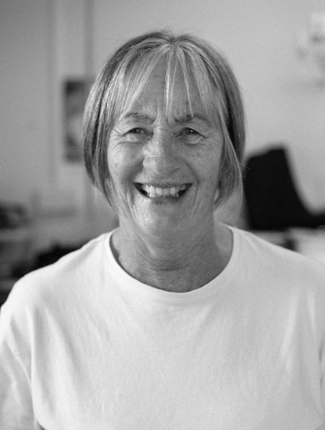 "A chandelier is a work of art. It's often installed in a location where it commands a presence."
Eamonn
Flynn Founder

Free nationwide delivery & installation

Want to call us?

Book an appointment with our chandelier consultant
Click here →